Inderaputera - Special Edition
I am Inderaputera from the 4th Batik Footwear Series by Ann Zahid, of our Love MY Hand-Blocked Batik Campaign - the "Hikayat Series".

I will bring you back in time to the epic saga of the Malay archipelago literatures, and though we come in a few sizes for each design, the hand-blocked batik makes each one of us ONE PAIR IN THE WORLD!

I am seriously COOL COMFY LIGHTWEIGHT! 🤗

Product Descriptions
🌟 Upper: Malaysian Hand-Blocked Batik.
🌟 Sole: Phylon with rubber printed logo.
🌟 Double stitching.
🌟 Heel pad: Rubber
🌟 Make quality: Super!

👍 I am suitable indoors as house slippers.
👍 I am easy to walk around the house in - checking on your lovely plants or fish pond.
👍 I am also cool and comfy for your trip to the grocery store, barber shop, mamak shop, the mall.
👍 I am an amazing gift idea!

✔ Sizes: Women HK36-HK41 (Please refer to our Shoe Size Chart).

✔ Each pair comes with a FREE MESH BAG!
Proudly labeled the Hikayat Series depicting our epic saga of the Malay archipelago literatures these sandals are the only one that comes in WOMEN SIZES! Just perfect for the matching couple look.
Get yours now!
Free Shipping Across Malaysia!
Not sure? See shoe size chart ! Still unsure ? See how to measure your foot in CM !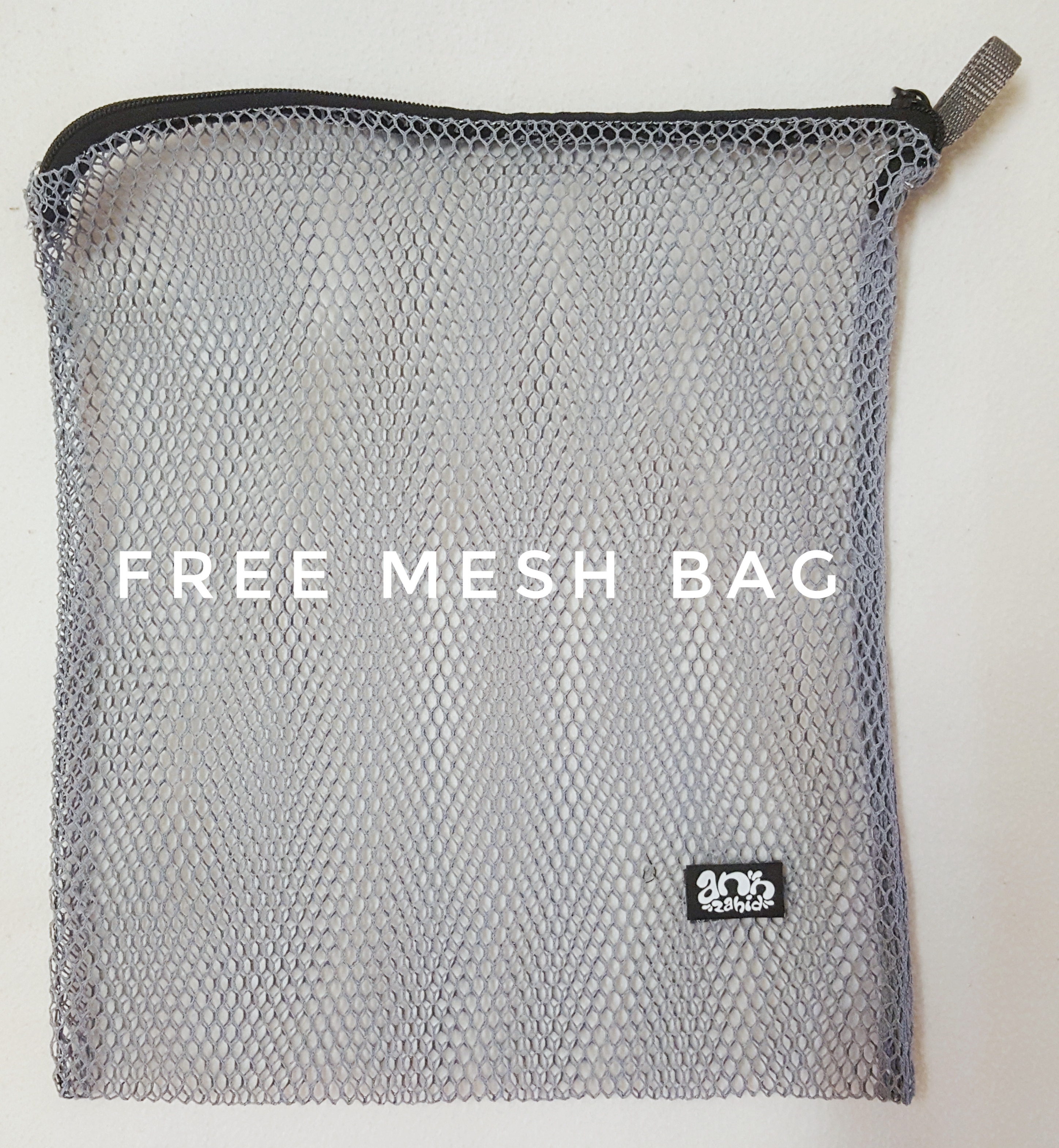 Shoe descriptions:
Upper: Malaysian Hand-Blocked Batik

Sole: Phylon with rubber printed logo.

Double stitching.

Heel pad: Rubber